Crowdfunding
Projects in
Armenia!
FUNDIN is the ultimate platform to make projects into reality in Armenia! With FUNDIN, entrepreneurs work with the international Armenian communities that will come together to fund their projects.
Entrepreneurs with creative ideas and projects, startup businesses, charity organisations, etc. can gather around FUNDIN.am to present their projects and through crowdfunding reach their specified targets. In addition, the Armenian community now has a platform to participate in funding the creative and innovative projects in Armenia and be part of the country's development.
Our mission is to empower the Armenian Community around the world to unite around entrepreneurs and their projects in Armenia, and through crowdfunding; make those ideas and projects into reality!
Our Vision is to impact directly the creative and innovative development of Armenia, along with inspiring younger entrepreneurs towards creative and innovative thinking to achieve their own dreams!
It is these testimonials that give our team members the motivation needed to push even harder to achieve more. More Projects… More Funds… More Achieved Targets…
PEANUT vs SESAME
It is amazing to have a platform in Armenia to Share and CrowdFund businesses and ideas with the worldwide Armenian Community!
FUNDIN gave us the opportunity to take our startup in Armenia to another level!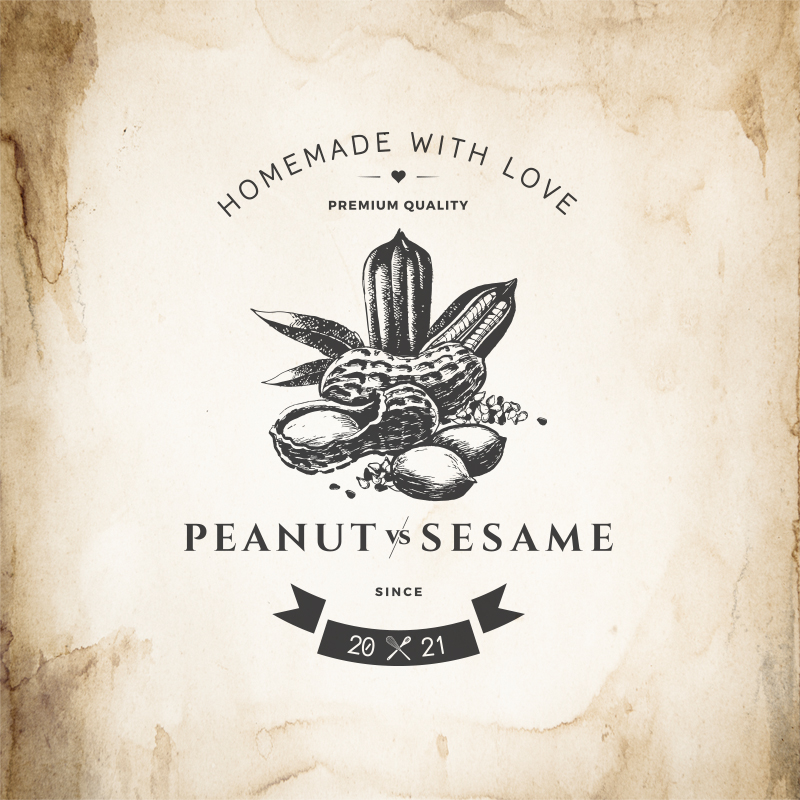 We are proud to have partnered with such esteemed organisations, companies and individuals to achieve a unified goal; Making Ideas & Projects into Reality!