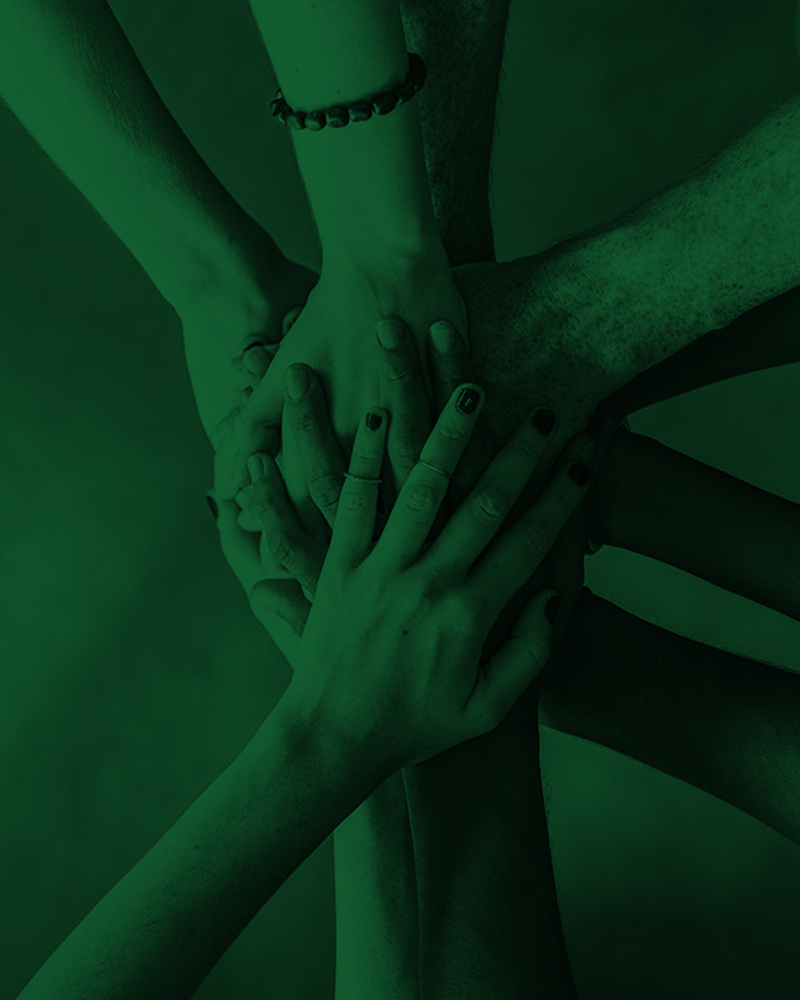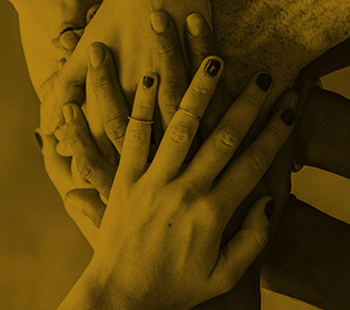 Crowdfunding
The Next Big Thing
in Armenia!
FUNDIN is the ultimate platform to make projects into reality in Armenia! With FUNDIN, entrepreneurs work with the international Armenian communities that will come together to fund their projects.
Entrepreneurs with creative ideas and projects, startup businesses, charity organisations, etc. can gather around FUNDIN.am to present their projects and through crowdfunding reach their specified targets. In addition, the Armenian community now has a platform to participate in funding the creative and innovative projects in Armenia and be part of the country's development.
Login or Register to your account and click +Add A Project. Fill the complete form as detailed as possible.
FUNDIN provides a full management system for both; all the project campaigns published & the funds received.
Reach your funding goal & bring your project(s) into reality, along with providing the rewards to your contributors.